Emergency plumbing job; the words that strike fear into the heart of every plumbing engineer.
It always happens at 4pm on a Friday afternoon, when all you can think about is the pub and a weekend in front of the TV. It's as if Mr and Mrs Range wait until you're just about to finish before they "accidentally" pull apart their U-Bend.
We've all been through it, and here are the 5 horrifying stages of an emergency plumbing job…
1. Denial
There's no way somebody can have managed to pierce a radiator with their gardening shears, you think to yourself.
You think about just heading to the pub for a moment, unwilling to accept that your Friday just got extended by another 3 hours.
You decide to go along anyway, presuming it's just a hoax or a prank from your mate.
2. Horror
When you arrive, things are much worse than you thought.
You spend the first 10 minutes thinking to yourself that the homeowner must be loaded, after all, they have a swimming pool in the back room.
Then you realise all of that water came through the ceiling.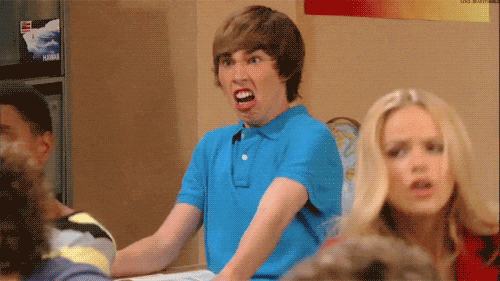 3. Acceptance
Eventually, you'll accept that someone has to deal with these things, and prepare yourself to tackle the job.
You probably spend a while wondering just where to start, coming to terms with the gravity of the situation and gathering yourself for what's to come.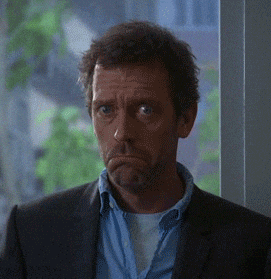 The pub seems a long way away now, as you resign yourself to spend the rest of eternity fishing around in ankle deep water.
4. Hard Work
OK, enough feeling sorry for yourself. It's time to bust out those ridiculously good plumbing skills and get things done.
You whip out your tools and start doing what you do best. You quickly get things sorted, fuelled by digestive biscuits and tea.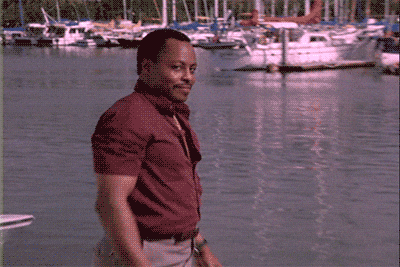 Then you start to wonder where the tea came from, after all, you turned off the water hours ago.
5. Beer
Finally, you finish up and head to the pub.
You spend the next 3 hours telling your mate who works in Screwfix what you've had to deal with while he's been sitting behind a counter, pretending to know what it's really like to do your job.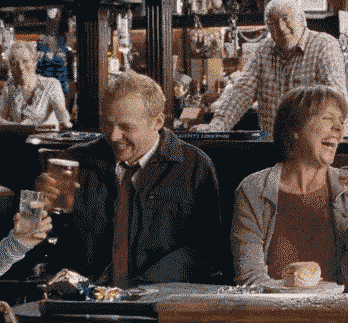 Just for a moment, all is well with the world. Until the work phone rings.
Tell us your emergency plumbing horror stories
So we know the stages of an emergency plumbing job, but we're yet to hear your tale of true plumbing horror!
Let us know the worst emergency plumbing job you've attended on Facebook and Twitter and make sure the rest of your fellow trades know exactly what you have to go through.