No matter how much we enjoy doing our jobs, every now and again that customer comes along who makes you wish you did something else.
It's not a question of if, but when, you'll encounter the customer from hell, and when you do you'll need to be armed with an arsenal of tactics for handling them.
Whether it's the homeowner who insists they know better because they saw DIY SOS that one time, or the office manager who's adamant you fix the kitchen tap between 11pm and midnight, we've all seen them.
Here are our 6 handy tips for dealing with a difficult customer.
Smile and Wave
The first tip, and the one you'd probably expect, is to just smile and wave - or just be as polite as possible.
This is certainly the most professional, and the most difficult one to pull off. However if you can, you can get the job done, get paid and never see them again.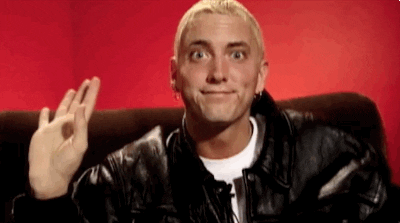 No matter how much a customer gets under your skin, just grin, bear it and think of the beer later on.
Massage their Ego
Sometimes just smiling and gritting your teeth isn't enough though. Some customers from hell won't rest until they've torn you down.
If this is the case, it's time to massage their ego.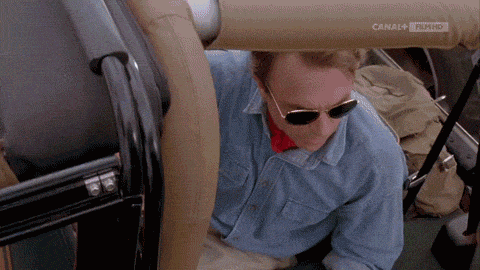 Just stand there in awe of their unmatchable trade skills and knowledge, complimenting them on how well they managed to plug that leak with an old tea-towel or paint their door frames using only 8 rolls of masking tape.
Then just do what you were going to do anyway and get the job done properly.
Turn Up the Radio
If the customer just simply won't leave you alone, insisting on offering advice every 5 minutes, a little Heart FM should do the trick.
After hours of cheesy songs of full blast, the customer from hell might be a little more reluctant to come near you.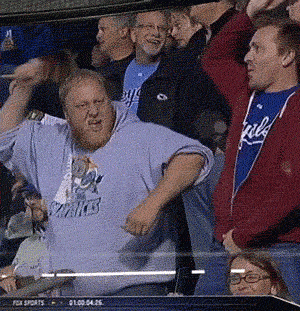 More likely they'll just leave you to it, imagining you dancing around the room like a madman. When in reality you're just getting on with the job nicely uninterrupted.
Bust Out Your Party Trick
You know that annoying card trick you try to pull out down the pub every night but nobody wants to see? Well now's the perfect time to unleash it.
You might just be able to stop the customer from hell from complaining for 2 minutes if you wow them with some wizardry.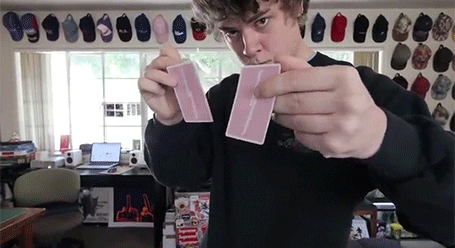 Or at the very least they'll stop paying attention long enough for you to get some work done.
Prove Them Wrong
So you've managed to get through the job without tearing your hair out?
Well done, you can now stop the customer from hell in their tracks with your amazing work.
Watch their face as they strain for some kind of complaint or error, only to come up with nothing at all.
Give the Job to Your Mate
If all else fails, send the customer the way of your desperate mate Ian.
When you call with a job ready and waiting to go, he'll be over the moon, thinking you're being so generous helping him to get some work.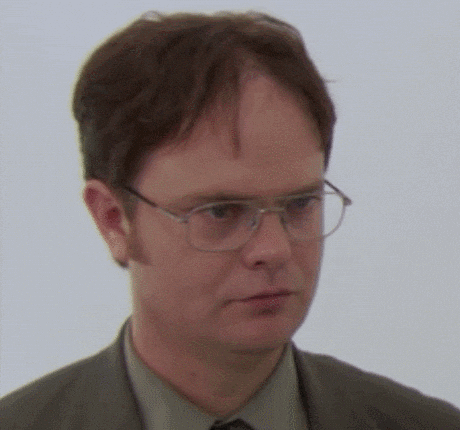 When the customer from hell comes running back to you 2 weeks later, fed up with Ian playing the Sugababes all day every day, the job might get a little easier.
How Do You Deal With the Customer from Hell?
So there you have it, everything you need to tackle the customer from hell head on. But we're always looking for more. Got any more tips for dealing with the customer from hell? Drop us a message on Facebook or Twitter and let us know!