Despite what you might think, cowboy plumbers don't ride onto jobs on horseback complete with a stetson and leather trousers. They can be a little more difficult to spot.
Nevertheless, if you're working with a cowboy plumber, you need to know about it. No professional plumber wants to be associated with the guy who's intent on doing half a job. You pride yourself on a job well done.
Wondering if the guy everyone keeps calling 'Dodgy Dave' is a cowboy? Well if the name alone doesn't give it away, here are 5 signs you're working with a cowboy plumber…
They love to be paid up front…
Well how else would they get paid at all?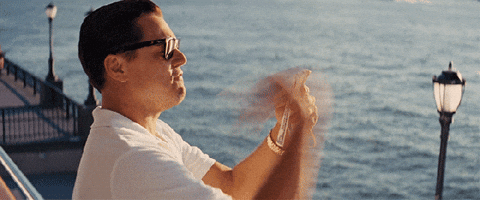 If this guy even sniffs a note, he'll abandon the job for a sun bed in the Caribbean before you can say rogue trader.
If you're planning on doing things properly, but he's insistent that he needs £1,000 up front for the 2ft of piping he's got to buy, you've got a cowboy on your hands.
Make it clear there'll be no payment up front, and you'll probably find that he sulks off to find another job.
Their CIPHE badge isn't quite right… 
There's a CIPHE badge on their van clear as day, but there's something not quite right about it. Maybe it's the fact they've drawn it into the dust with a finger, right next to '"Ian woz ere"?
There's no way a cowboy's bothering to get accredited - that would involve actual work.
Maybe you should ask them what the letters stand for and watch them squirm?
If the guy doesn't even know how to spell 'gas safe', never mind install a boiler safely, you've definitely got a cowboy.
Their quotes are scribbled on beer coasters…
Who needs headed invoice paper when you can be in the pub by 10am every day?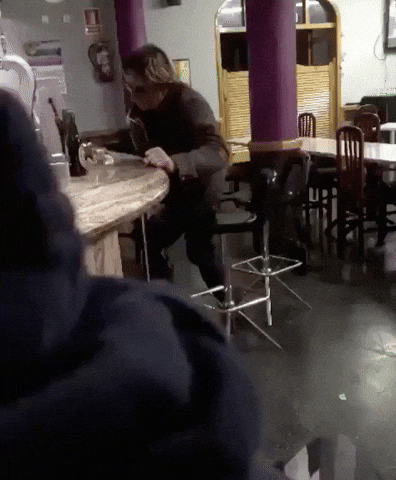 Plucking a quote out of thin air after 4 pints is much easier for a cowboy than coming up with some actual figures.
If you can't see the price because a John Smiths logo is in the way, or the pen trails off the page where they fell off the bar stool. There's no doubt they're a cowboy plumber.
They get their parts from a mate's scrapyard… 
Nothing says quality like washers taken from the rusting chassis of an old Rover.
If you let him take care of materials and he comes back with a Greggs bag full of old bolts and piping, its probably best you avoid him.
If a plumber is focused on cutting costs and corners everywhere he can, this one's definitely rogue.
Mention the word quality to him and watch for the blank, confused reaction.
There's a suitcase in their van… 
So you head out to their van for some tools and right there in the back is a full suitcase. Maybe it's there because they've hit hard times, but if they're a cowboy it's there for a quick getaway.
If you're a cowboy plumber, you're going to be rumbled eventually, and you'll have to run for it.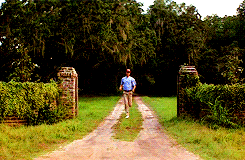 Word spreads fast, and sooner or later, your cowboy is going to have to move on to the next town.
With that, the game's up. Off he goes to trouble some other honest plumber somewhere else. Say goodbye to your cowboy.
Have you ever rumbled a cowboy plumber?
How do you spot a cowboy? We'd love to know.
Get in touch with us on social media and let us know about the time you rumbled a cowboy plumber. Help the rest of us professionals weed out the bad ones and drop us a message on Facebook, Twitter or Instagram.